| | |
| --- | --- |
| | © |
Visit to Ground Zero, 5/27/02
Drunell's photo journey

to home page to photo album guide




All photos © 2002 Drunell Levinson. All rights reserved.



On May 27th I visited Ground Zero again. The area was cleaner, and the number of memorials and visitors had grown immensely.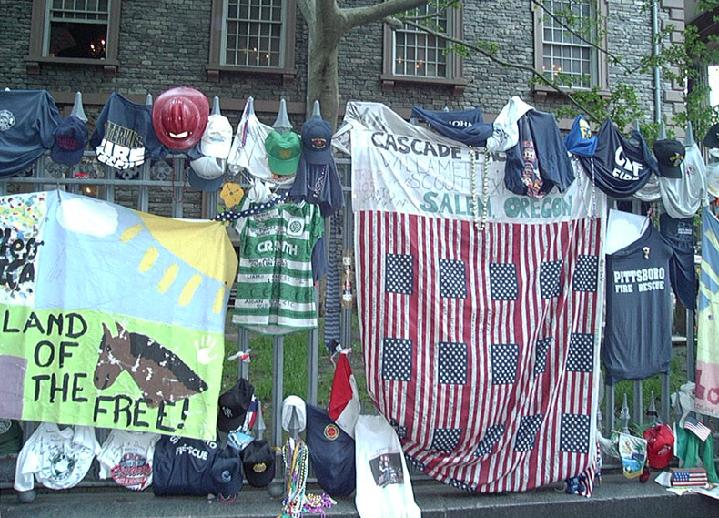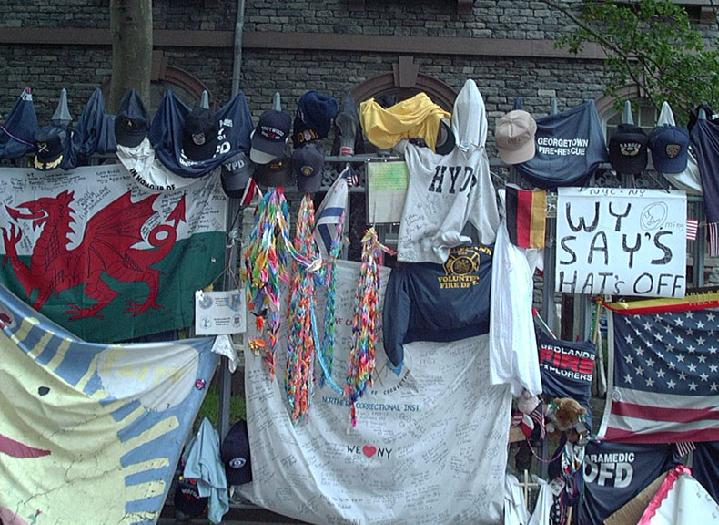 The line to get to the top of the viewing platform now started as soon as I entered the viewing area. It took quite a bit of time to reach the platform area.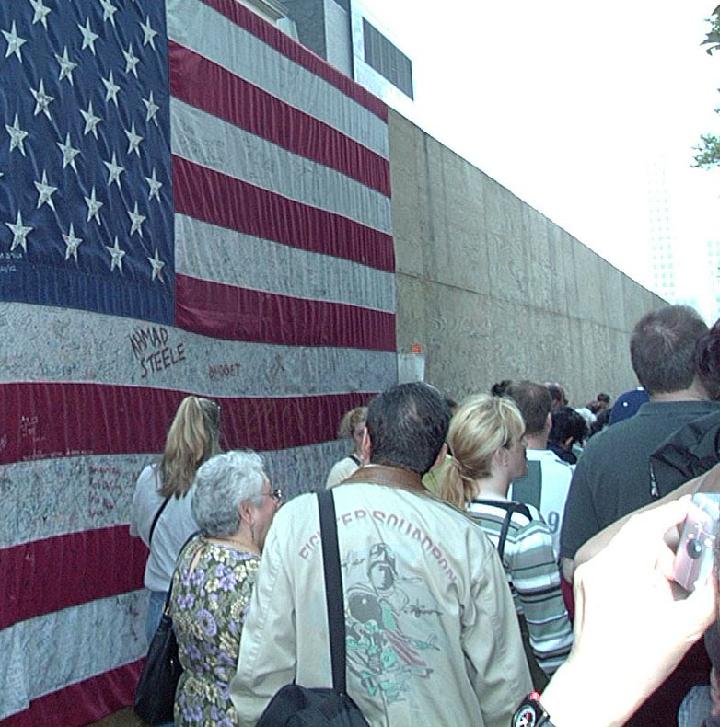 The graveyard at St. Paul's Chapel was now clean, and grass and flowers were growing.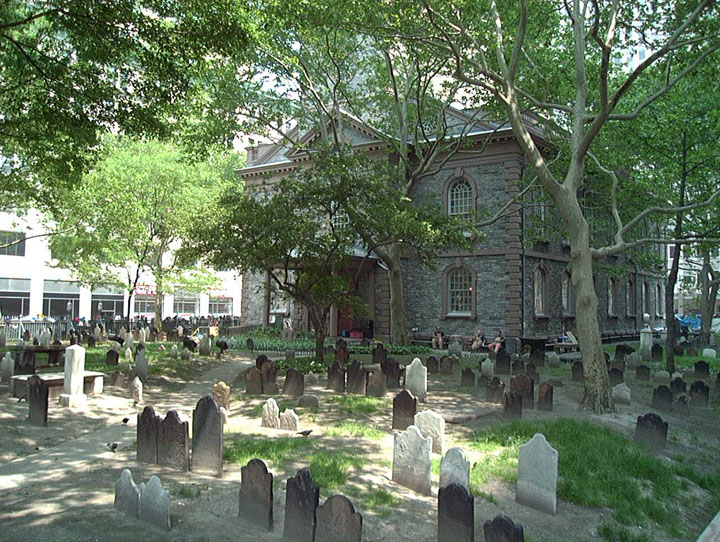 Workers were still using St. Paul's as a place to eat and sleep.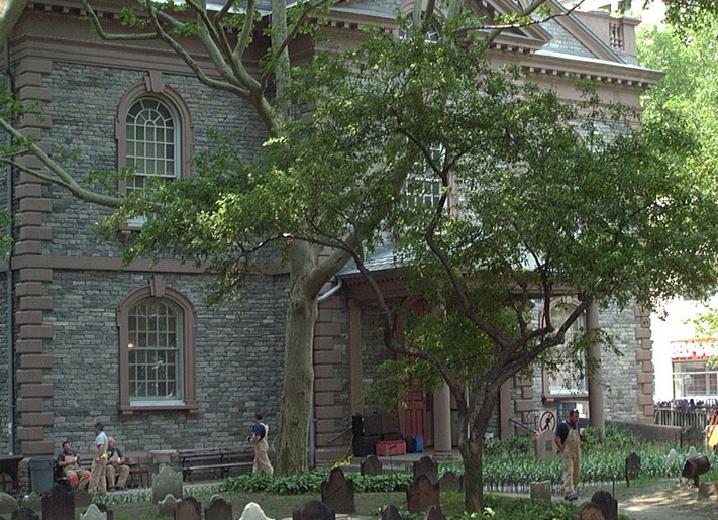 Even 3 months after my first visit, it was still difficult to see exactly what was being done at Ground Zero. Still, visitors flocked to take photographs.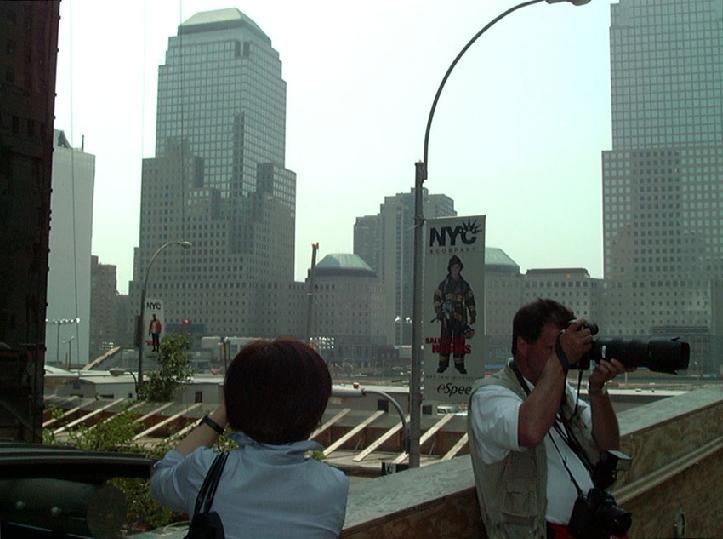 to home page to photo album guide