| | |
| --- | --- |
| | © |
Jeanelle Myers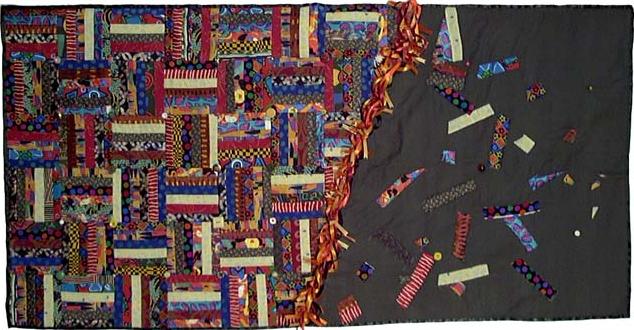 9-10, 9-11, 9-12 and Beyond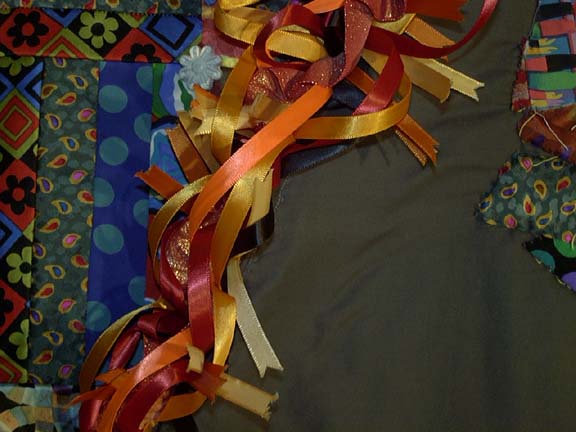 9/10 Life is good. It moves along as it always has; bumps in the road, good times and bad, the same old same old, grief and joy, rain and shine.. .

9/11 I go to work looking forward to pruning that great glorious cherry tree this day. I like to prune. And then the thing that will change everything forever happens.

9/12 I know that I cannot live with the same concerns as before. Nothing is the same – total destruction is very possible, and death is truly a moment away. The future, always filled with the unknown, is now filled with even more of the unknown.